Interested in finding out more about counselling?
Please use the private and confidential enquiry form below, and I will endeavour to reply to your message as soon as possible.
No enquiries are published on this website and messages come directly to me.
Thank you.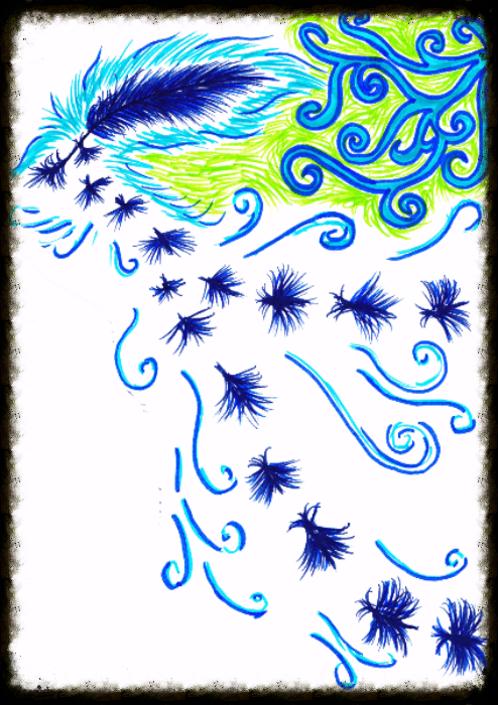 Privacy Statement: In accordance with the General Data Protection Regulation (GDPR), any personal information sent via this website will only be used to contact you with details of services you have requested. Your personal details will not be retained for any other purpose, nor will they be shared with any other organisation.